Environmental issues have received more and more attention from consumers around the world. Whether environmentally-friendly clothing fabrics are green and healthy has gradually become a new indicator for consumers to judge the value of clothing.
1. Eco friendly clothing that can meet demand
In fact, the pure cotton, silk, colored cotton, etc. clothes we usually wear are all biodegradable and absolutely environmentally friendly clothing. However, the cost of these pure natural clothing materials is very high, and many textile companies have successively developed some eco-friendly clothing materials that can meet the demand of cost-effectiveness.
For the future fabric products of environmentally friendly clothing, high technology is the eternal focus of innovation, and high-precision technology will strongly support the growth of the industry. For example, there is a cold transfer printing technology process. And the denim-like clothing, wool-like series, and three-dimensional simulation fur clothing produced by this technology are widely welcomed by clothing designers and consumers. CEF as a famous brand of organic ladies wear china will popular in the future.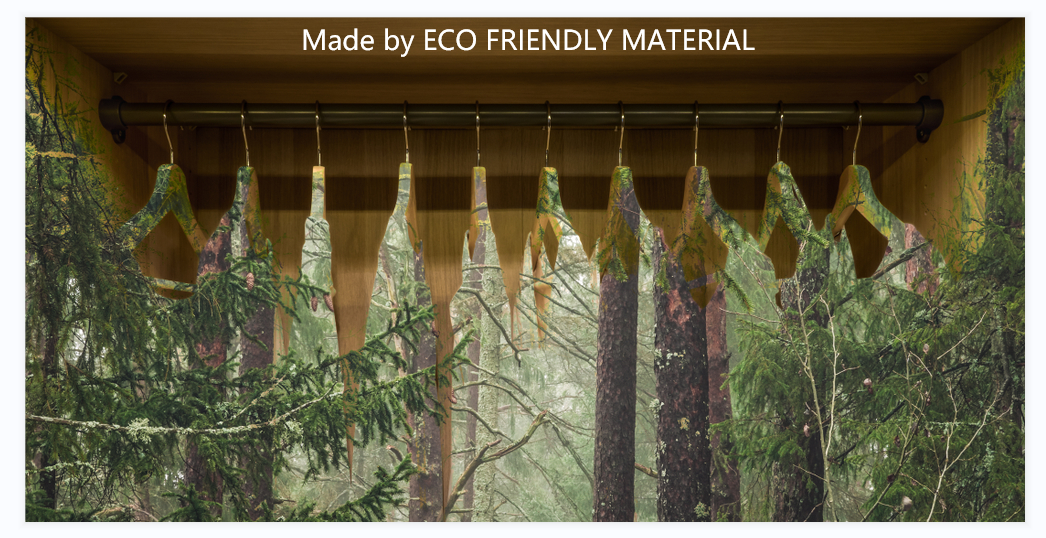 2. Technical development of future eco friendly fabrics
The development of technology has not only brought new technologies to the printing of eco friendly clothing fabrics, but also outdoor products, new technology in the application of recycled materials and fibers has been promoted and used. This technology recycles industrial waste, waste plastic bottles, and other materials into various fibers. Some garments made of these materials, have also entered the market, which is believed to be popular. One example is womens light blue trench coat made of recycled nylon provided by CEF.
In the future, green and technological clothing will be a trend. In the context of advocating environmental protection and protecting the ecology, waste recycling is becoming the pursuit and endeavor of clothing designers, fabric manufacturers, and consumers. It's believed that there will be more organic, environmentally friendly, non-toxic, non-polluting and other environmentally friendly clothing concepts that will be recognized and concerned by everyone in the future.