What does the future look like in your imagination? It should be clean, green, and harmonious. "Green is the new black" is an enduring environmental protection slogan in the fashion circle. Environmental protection and sustainable development have become the indicator leading the development of the fashion industry.
Nowadays, many brands, designers, and ladies wear manufacturers are using and advocating eco friendly clothing materials, and are committed to spreading the concept of sustainability. They leave eternal and profound social significance for popular products, giving fashion more fascinating wisdom and gentleness.
1. Eco-friendly clothing gifted by nature
When it comes to the relationship between plants and clothes, it can be traced back tens of thousands of years ago. Ancient humans in primitive times learned to use plants as clothes to cover their bodies, but this was limited to the lowest level of applications. Today, when technology and fashion are so advanced, people extract natural fibers from plants and use them in fashionable and eco friendly wear. The stylish linen clothing provided by CEF is a good example.
Lotus fiber is one of the finest textile fibers, whose daily output by workers is extremely limited, so it is extremely delicate and precious. In fact, the process of making lotus fiber is not complicated, but because the fiber is very thin and easy to decay, it needs to be twisted and made on the same day, which limits its industrial production.
The raffia fiber produced in the tropics is made by local female craftsmen in Madagascar. This not only supports the economic development of the local ecological reserve but also provides new pure natural and environmentally friendly materials for fashion. Raffia fiber can be made into hats, bags, and ready-to-wear, which has frequently appeared on international shows in recent years. CEF as a leading sustainable clothing supplier provides eco friendly fabric wholesale.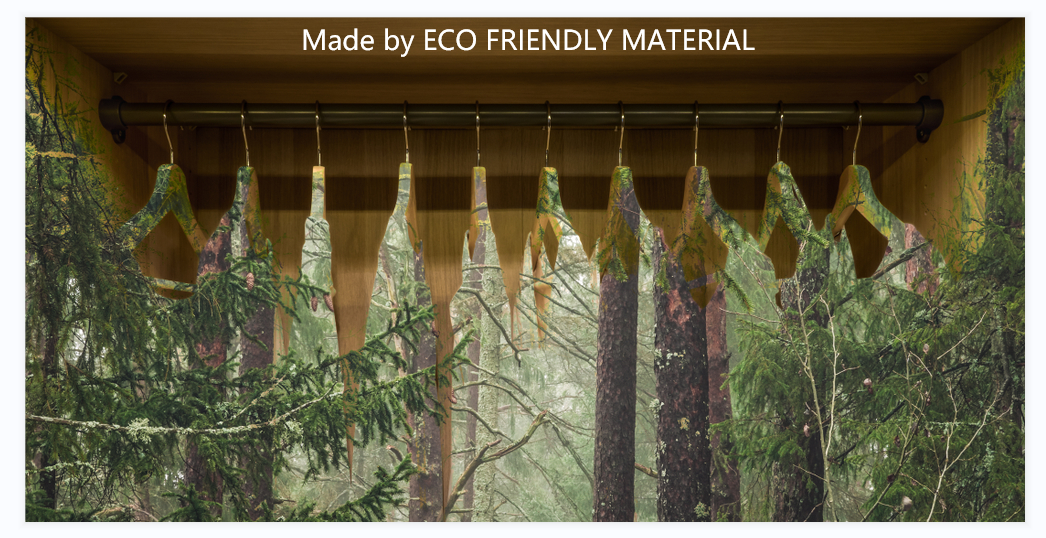 2. The rebirth of eco-friendly clothing
Recycling, reuse, natural materials, and green production form environmentally friendly and sustainable manufacturing closed loop, which is particularly evident in the fashion and eco-friendly clothing industry. The recycling of waste clothes for making products like cute women's trench coats saves raw materials and reduces production pollution, and the design concept of "zero waste" became popular.
Based on environmental protection and sustainable development, the eco-friendly clothing fashion industry is actively welcoming the future with more creative ideas.