The concept of environmental protection is becoming a new trend in the development of China's textile and clothing industry in the future. The avant-garde concept and friendly design have become the first impression of environmentally friendly clothing.
1. The development direction of environmentally-friendly clothing
The eco friendly wear in the eyes of fashion designers and ladies clothing wholesale suppliers is no longer a "craft" made by some designers from plastic bottles and waste newspapers more than 10 years ago, nor is it a luxury item that can only be viewed in the window.
Today's environmentally friendly clothing means more practical designs and more economical tailoring, not only affordable but also sustainable. This development direction will encourage more people to accept environmentally friendly clothing.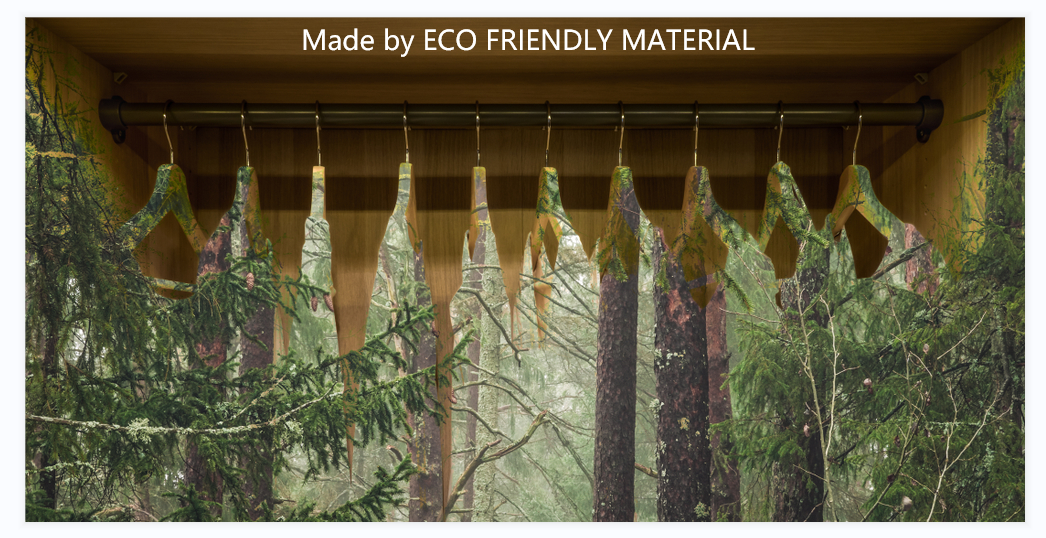 2. The environmentally-friendly clothing industry is promising
A statistics from the textile industry show that in Europe and the United States alone, the current annual waste of textile waste is close to 100,000 tons, of which 15% is wasted during production.
As the world's largest exporter of textiles, China ranks first in the world in the production of chemical fibers, yarns, cloths, and major finished garments. Professionals believe that from the perspective of sharing environmental responsibilities, China has a lot to do in the field of environmentally friendly clothing. At present, there is a number of eco friendly fabric manufacturers begin to make earth friendly clothing such as the series of natural linen jacket ladies.
CHINA ECO FIBER LIMITED is a leading supplier of sustainable textiles in China. We provide quality environmentally friendly clothing wholesale, such as women's clothing, men's clothing, outerwear, and functional clothing, sportswear, and accessories. If necessary, please consult.